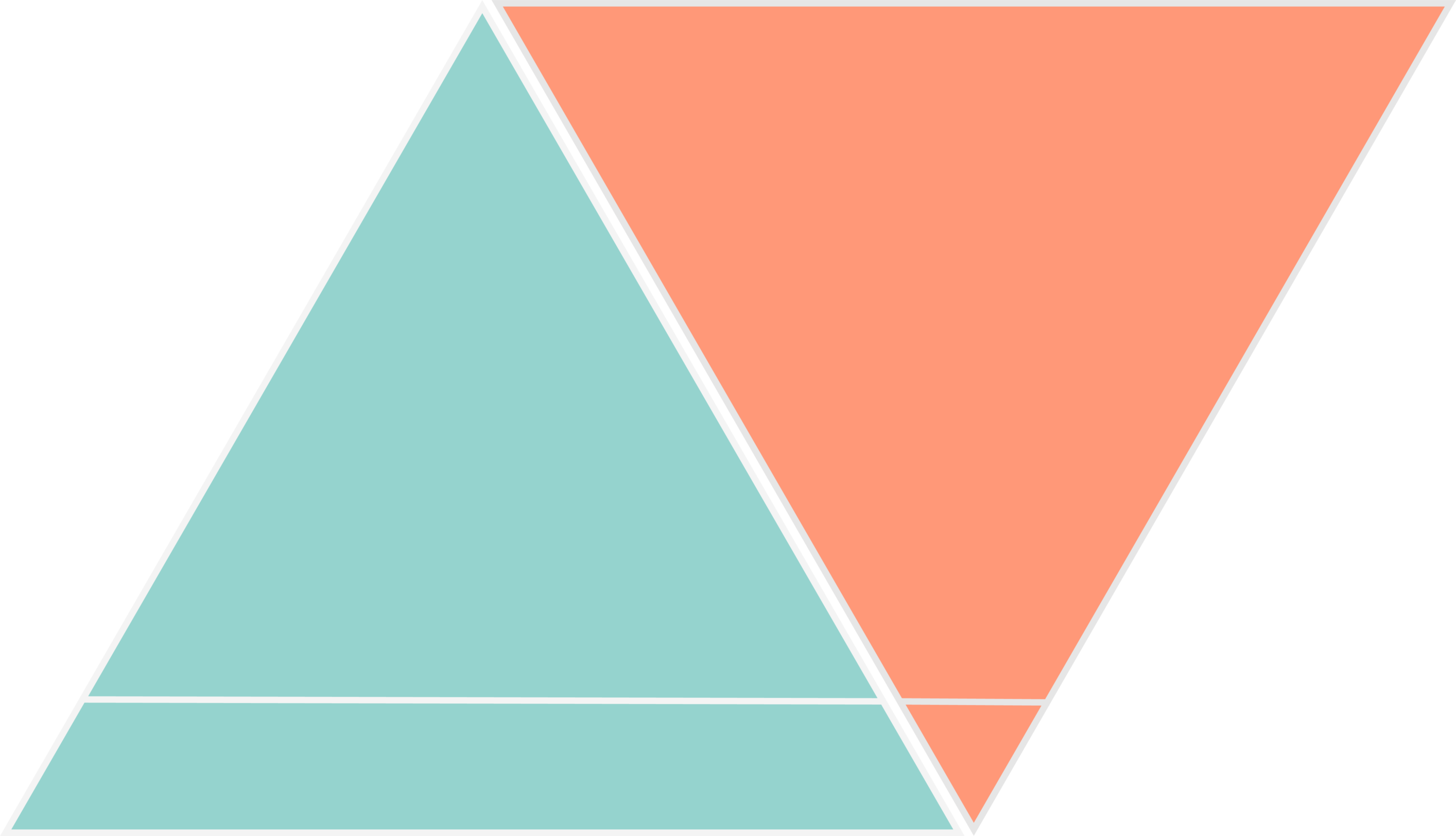 The evolution of Sapien Vision
Sapien Vision was founded by Scout Ennis in 2019 after learning and working in political marketing and graphic design since 2016. First hired to work on Paul Danish's County Commissioner 2016 campaign, Scout garnered a set of unique experiences and observations that would set the foundation for her marketing and design career.
Scout has been mentored by some of the most influential and impactful political candidates and former elected officials in Colorado, including former County Commissioner and policy author of the famous "Danish Plan," Paul Danish, former Longmont City Council mayor and the "Mother Goose of Longmont," Leona Stoecker, former Boulder County Treasurer and the "Yard Sign King," Sandy Hume, and Lafayette Mayor Pro Tem, Brian Wong.
After forging in the political realm for a few years, Scout expanded her skill set to include business marketing, primarily scientific and technology-focused business marketing. In 2018, Scout was hired by High Precision Devices (now FormFactor) and its subsidiary CaliberMRI (CMRI) to build CMRI's novice sales pipeline, manage sales from quote to shipping, branding, and marketing, and aid in QA/QC, inventory management, and grant writing. Scout directly oversaw and directed CMRI's sales growth. Scout's skillset greatly expanded at CMRI and marked an era where Scout grew into a professional marketer, brander, and salesman.
Scout forged her own path in May 2022 to make Sapien Vision her sole focus. Scout's passion is to go beyond simple statements and graphics, and partner with political candidates and business owners to manifest a beautiful, resonant vision for their pursuit.